Welcome to the home of Naked No More

®

!

Naked No More

®

brand of "escape proof" clothing keeps
Little ones

dressed

,

cribs

clean

and you

sane

.
Thank you for your support!

Be sure to check out our Teespring Store!
Fun and inspiring designs for the whole family! Tees, tanks, hoodies and onesies and more ...
Every purchase supports our efforts to stop diaper ditching toddlers now!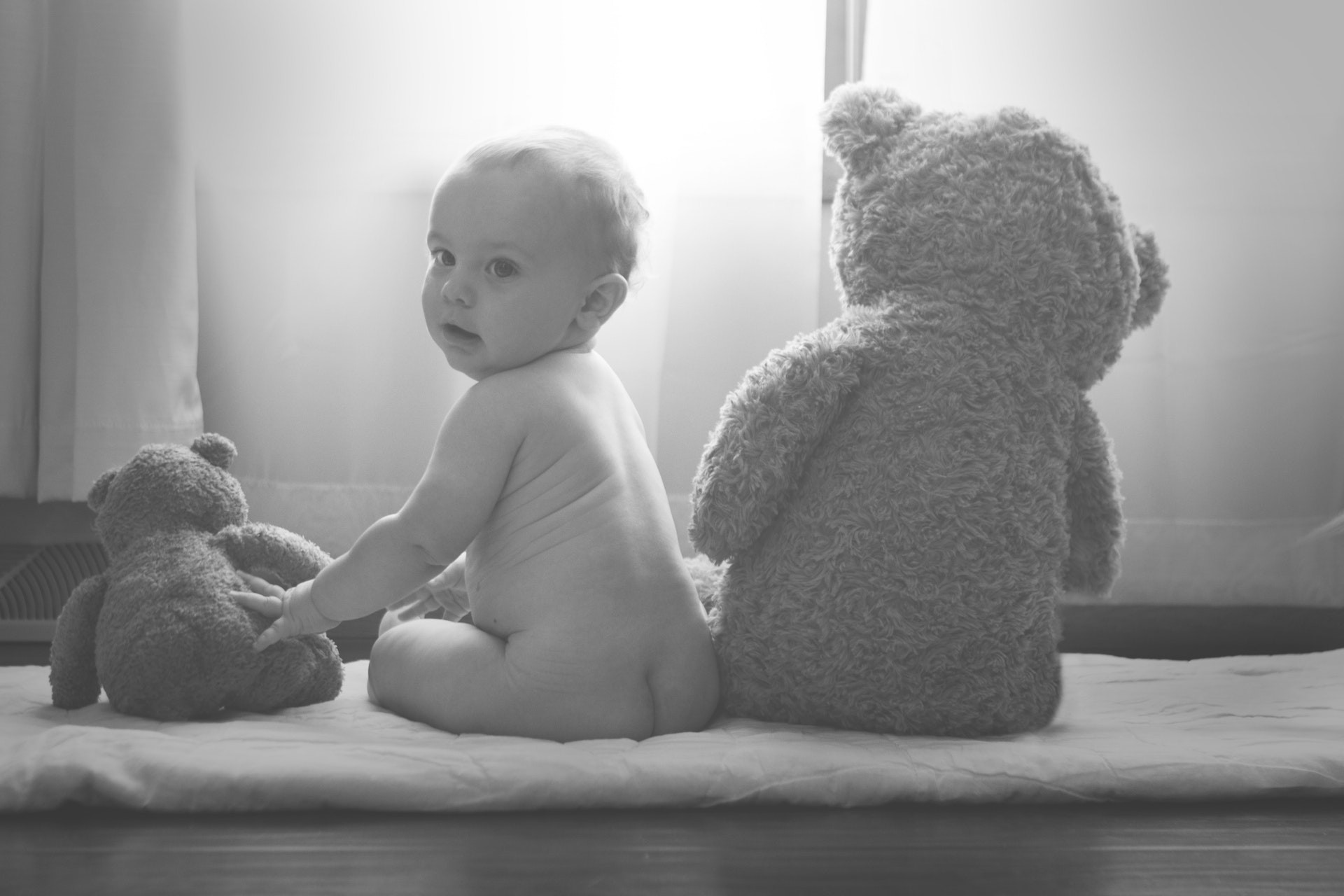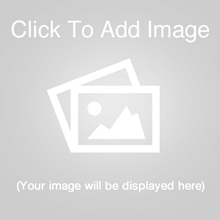 This is paragraph text. Double click here to edit and add your own text.
Where are we in the process?
We are excited to announce that our original design (seen above) is
NOW AVAILABLE for purchase exclusively on AMAZON!!
In sizes 9-12 months all the way through youth size 14!!
DO WE STOP THERE?? NO WAY!!
Our complete line of daywear and pajama options are just days away from launching on Amazon!
Also coming soon ... do you have a little wiggle worm during diaper changes?
Stay tuned for our "stay put" changing pad cover!! Your "extra hand" when diaper changes turn into wresting matches;)

Be Sure To Sign Up For Email Updates!
Naked No More

®
is featured in

"She escaped from her crib and dumped all of her books ... but Naked No More

®

kept that diaper on thank goodness! Thank you so much for saving me from cleaning up another mess!"
- Christina R.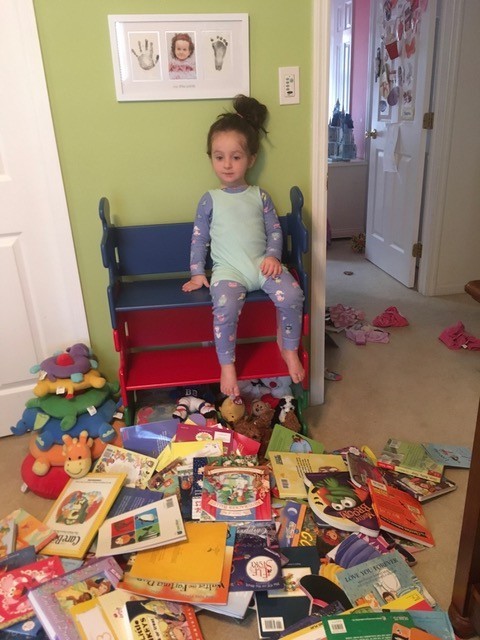 Your Peace of Mind!

With no snaps and a zipper in the back, you can feel confident knowing your child will stay comfortable, dressed and get their rest! No more cleaning and extra laundry after naps and bedtime!
Simple and Versatile!

Slip over clothes or pajamas or wear alone for NO MESS naps and bedtime. No need to change clothes before naps and your child can still wear their regular pajamas at night.
Available in sizes from 9-12 months through Youth size 14!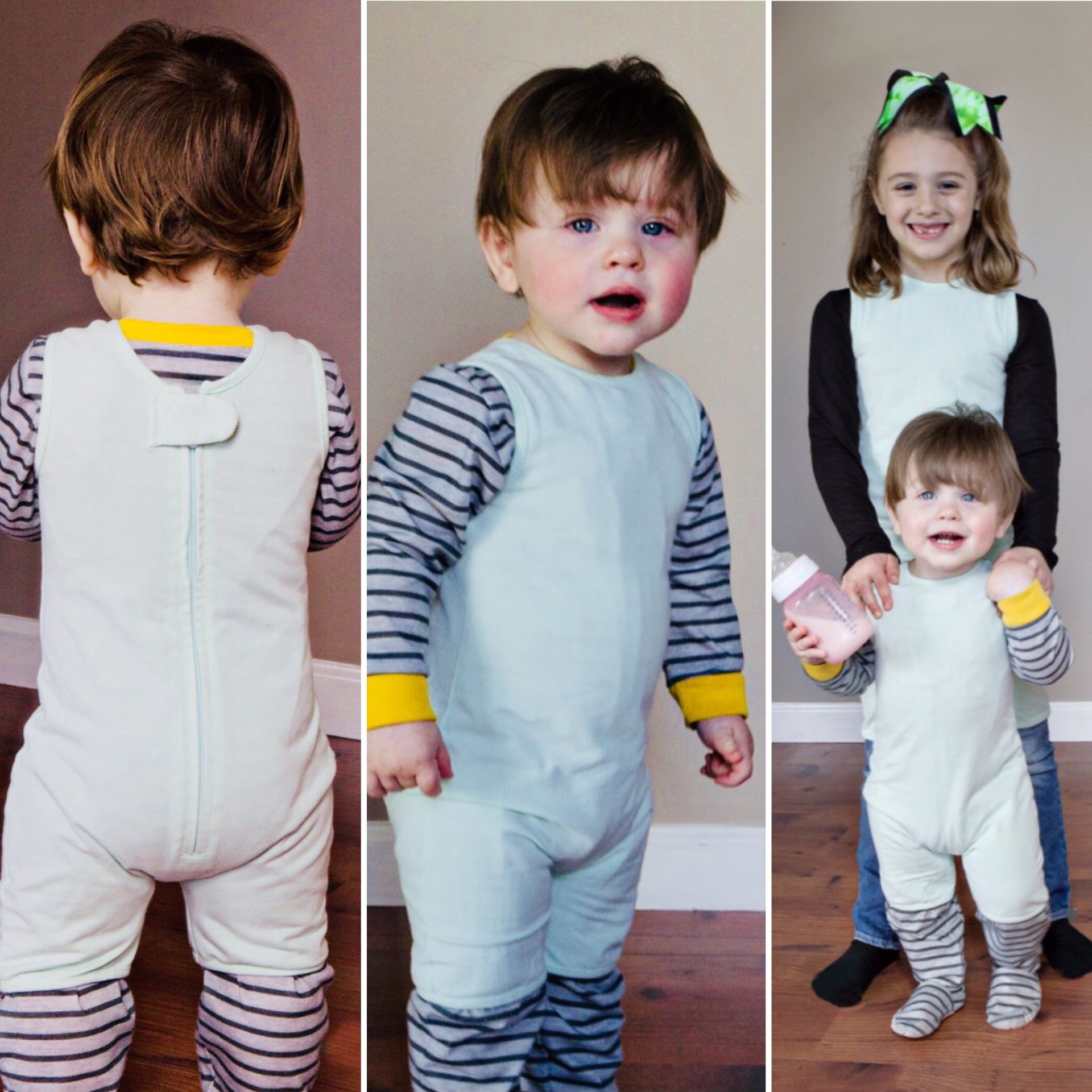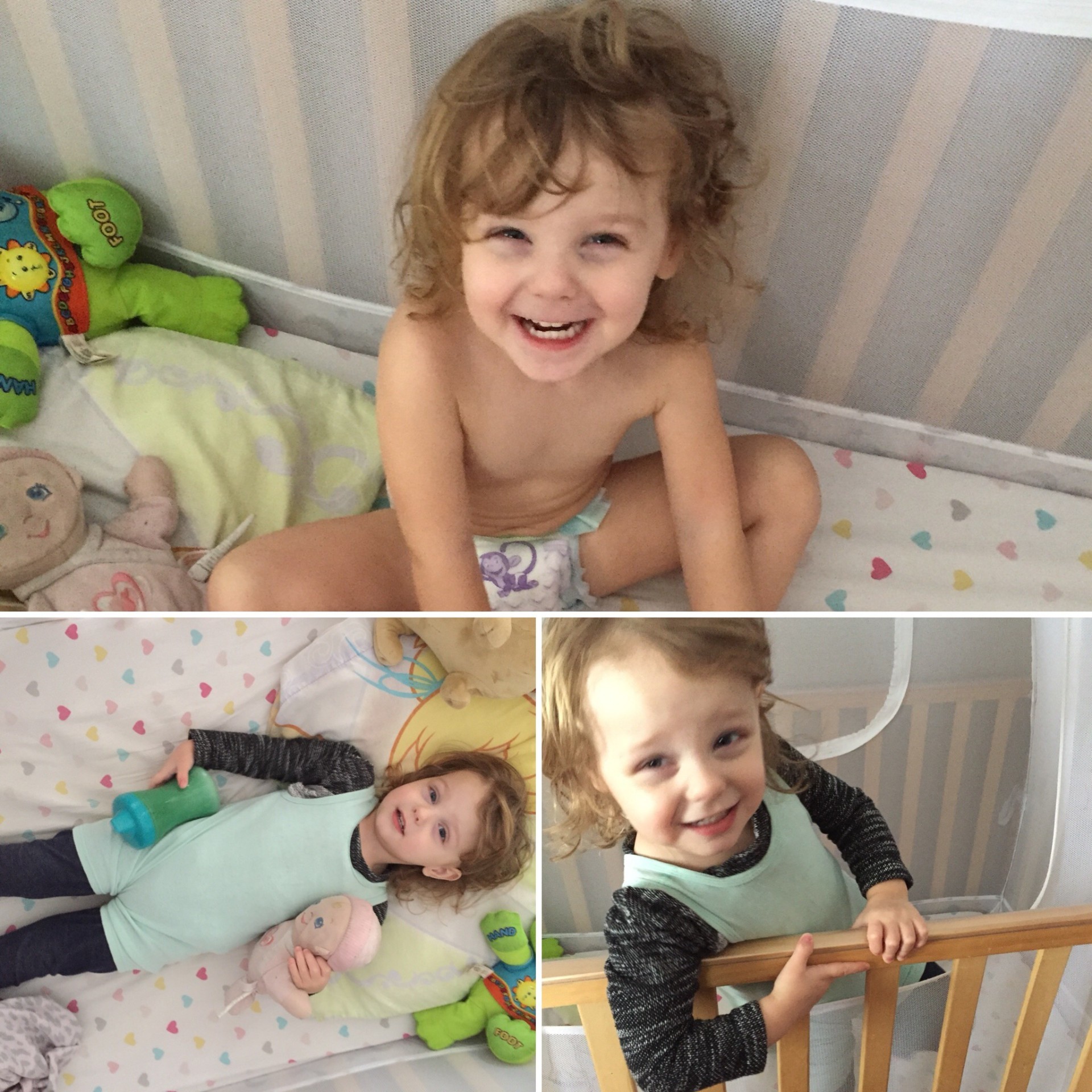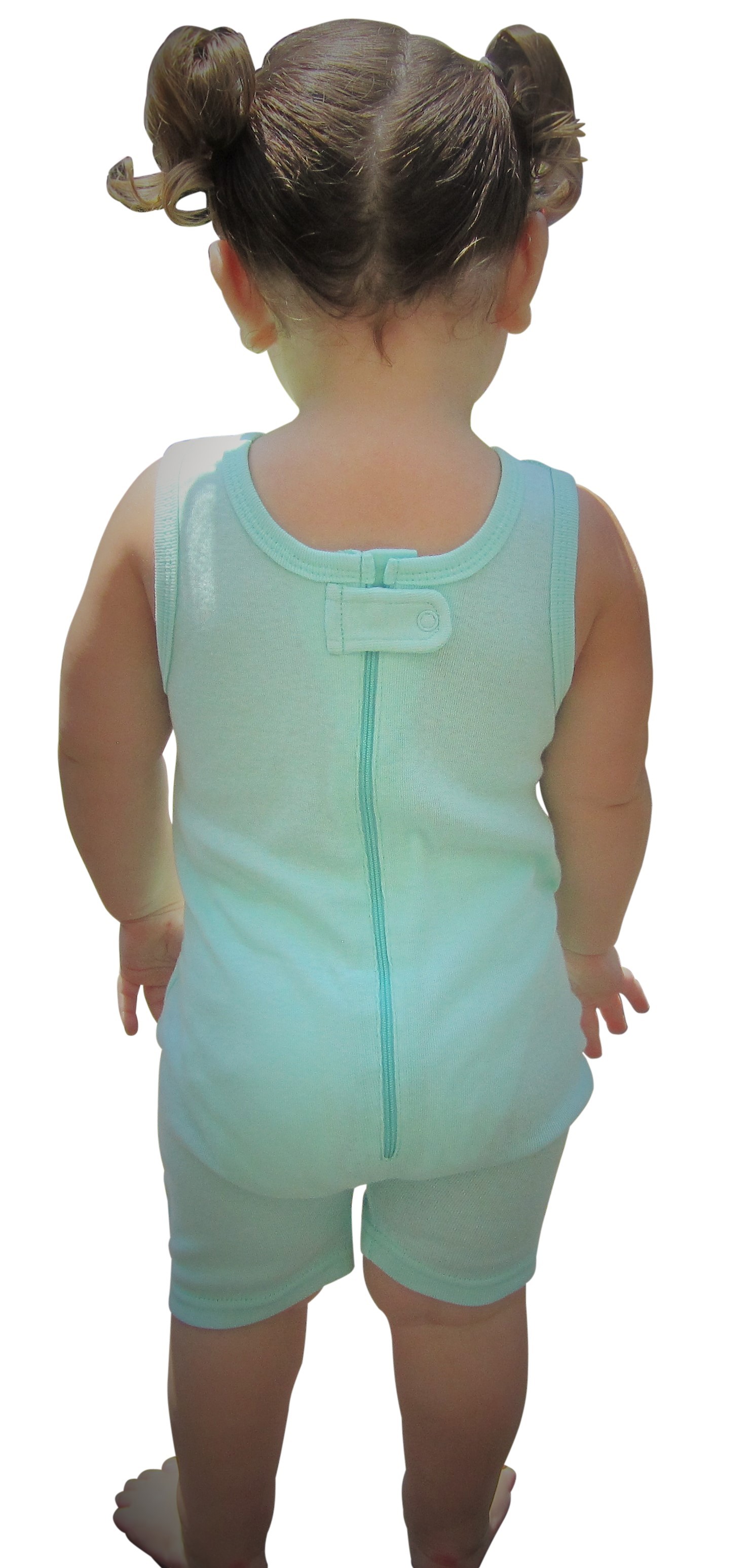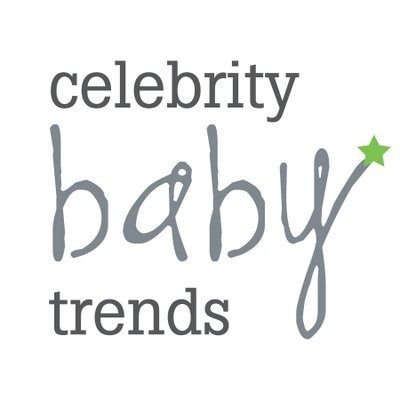 Proudly protected by Patent US D752, 845 S